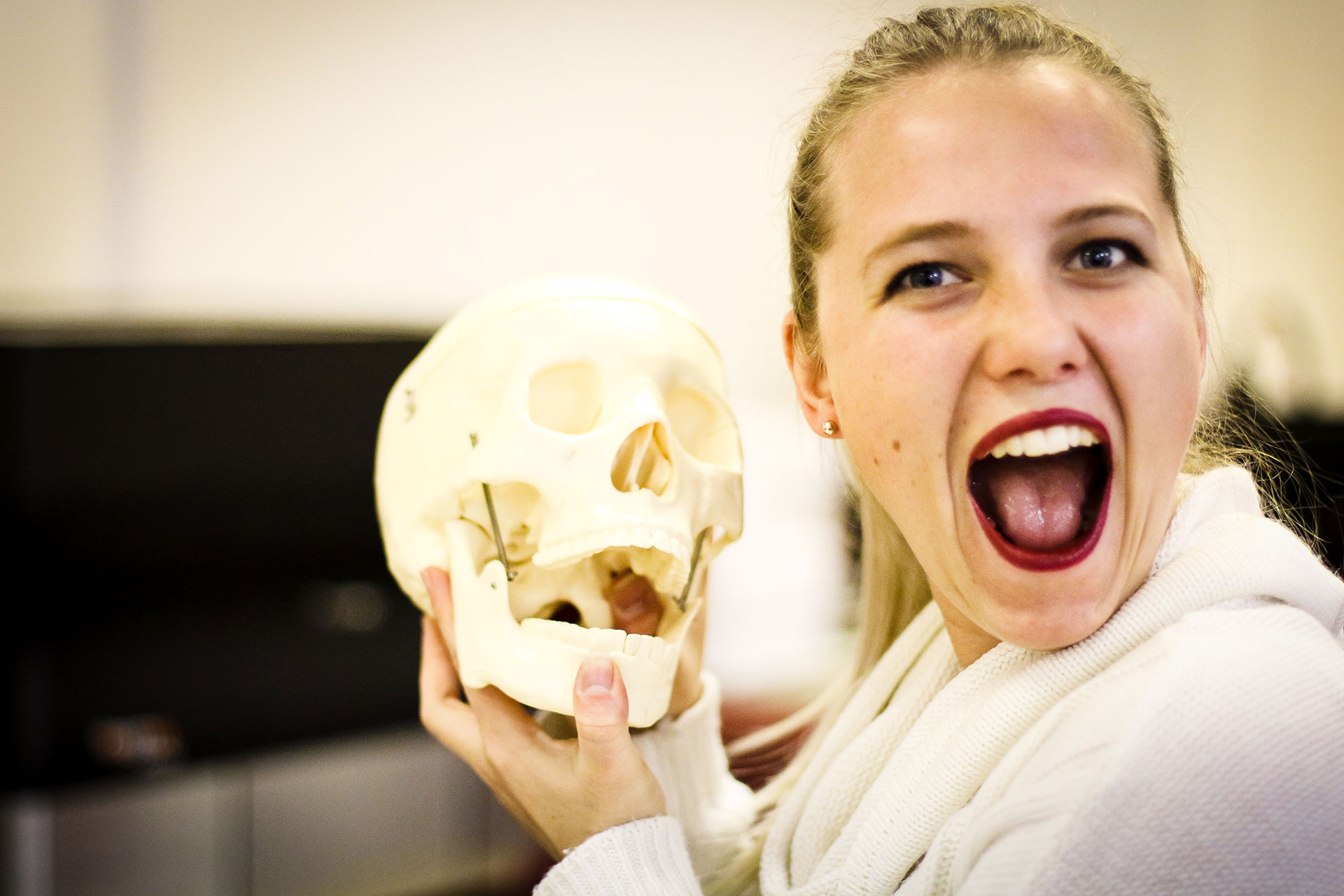 Before officially applying on the SUNStudent platform, prospective students should familiarize themselves with the different programmes and research topics offered by the IBE.
Research topics will be updated annually by the end of August.
Current final year SU students and students from other universities can only apply for PG studies once the half year marks are available.
Read more about the application and selection procedures here…
More helpful information can be found on the University's home page: http://www.sun.ac.za/english/pgstudies/
If you encounter problems with the application process, please email Ms Welma Liebenerg at welmal@sun.ac.za